Our Members say it best!
"Our investment in CRGI provided us a quality technology solution at an accelerated rate with a favorable ROI.  Rich and his team could not have been any more engaged, responsive or professional as our virtual partners.  We will use CRGI for future development work and I highly recommend their services to anyone else trying to accelerate their success in the lab."  James Tates - President & CEO, United Gilsonite Laboratories
"CRGI provides Home Hardware with a spectrum of benefits that are indispensable to our business, from raw material screening to benchmark testing to product development and beyond.  CRGI has improved our manufacturing efficiency and overall commercial competence through a network of specialists who share their knowledge willingly.  We wouldn't be without them."   Darrin Noble - Vice President and General Manager Home Hardware Stores Limited, Beauti-Tone Paint and Home Products
Founded in 1956, Coatings Research Group, Inc. is a non-profit association of Coatings Manufacturers dedicated to the benefits of co-operative research and development of coatings.  CRGI is an independent paint testing laboratory accredited to ISO 17025 standards.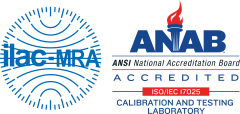 We operate a 10,000 square foot laboratory near Cleveland, OH employing highly experienced Scientists and Chemists average over 25 years experience. 
Our staff is experienced in:
Architectural, Industrial, Automotive, and Packaging coatings
Color Science, Computer Color Matching and Point-of-Sale systems including Dispensing and Shaking, Instrumentation, and Test Method development
Quality – ISO-9001, 9002, 17025
Six Sigma
Coatings manufacturers require specialized technology and business tools to stay competitive in an ever changing marketplace. Here are some of those tools provided by CRGI:
A full array of paint formulation, testing, and equipment calibration in our ISO 17025 accredited laboratory
The GREEN WISE® certification program for testing and certifying products for low VOC and product performance according to environmentally responsible standards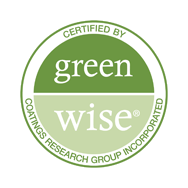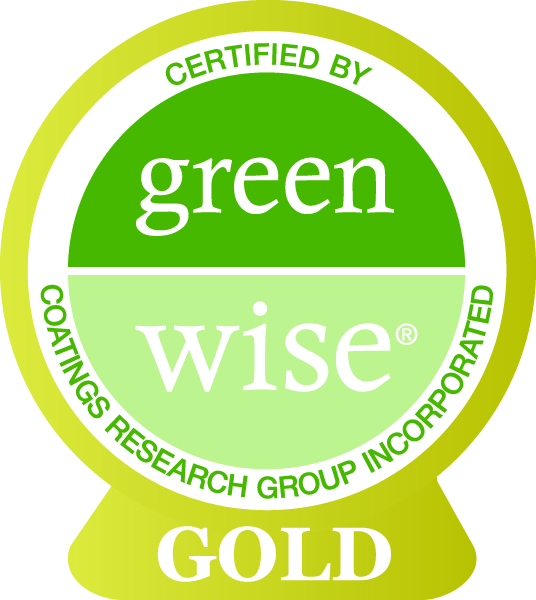 Cooperative R&D projects that help reduce costs and accelerate innovation
Private project work for members to reduce development time and increase speed to market
Benchmarking studies to assess best-by-test performance of member and competitive products
Free participation in annual Inter-Laboratory Studies
A secure members-only website with online problem solving, and searchable archives of years of technical reports
Face-to-face information sharing through:

Annual Board of Directors Meeting, where CEO's / GM's meet to share best business practices
Technical Directors Meetings twice per year, with roundtable discussions on pre-announced topics
Manufacturing Conferences once per year, which can include an in-depth tour of a member's plant
Product Managers / Marketing Conferences every three years
Pure and Simple...CRGI multiplies your R&D capabilities helping you be more competitive!