Our Members say it best!
"Our investment in CRGI provided us a quality technology solution at an accelerated rate with a favorable ROI.  Rich and his team could not have been any more engaged, responsive or professional as our virtual partners.  We will use CRGI for future development work and I highly recommend their services to anyone else trying to accelerate their success in the lab."  James Tates - President & CEO, United Gilsonite Laboratories
Founded in 1956, Coatings Research Group, Inc. is a non-profit association of Coatings Manufacturers dedicated to the benefits of co-operative research and development of coatings.  
We operate a 10,000 square foot laboratory near Cleveland, OH employing highly experienced Scientists and Chemists average over 25 years experience. 
Our staff is experienced in:
Architectural, Industrial, Automotive, and Packaging coatings
Color Science, Computer Color Matching and Point-of-Sale systems including Dispensing and Shaking, Instrumentation, and Test Method development
Quality – ISO-9001, 9002, 17025
Six Sigma
Coatings manufacturers require specialized technology and business tools to stay competitive in an ever changing marketplace. Here are some of those tools provided by CRGI:
A full array of paint formulation, testing, and application
The GREEN WISE® certification program for testing and certifying products for low VOC and product performance according to environmentally responsible standards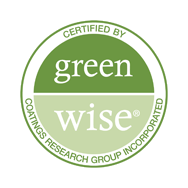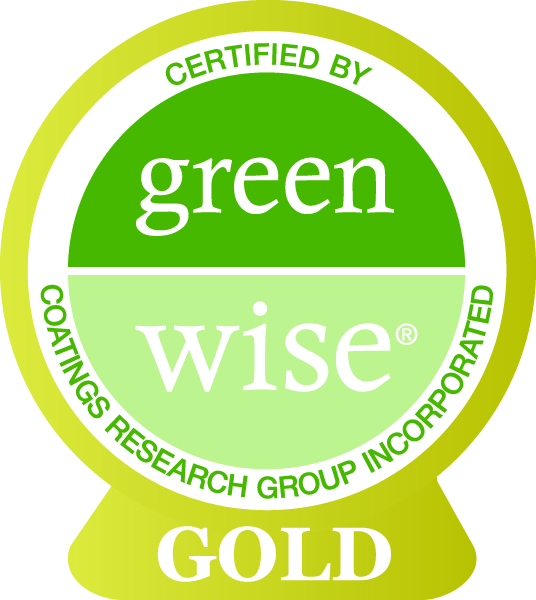 Cooperative R&D projects that help reduce costs and accelerate innovation
Private project work for members to reduce development time and increase speed to market
Benchmarking studies to assess best-by-test performance of member and competitive products
Free participation in annual Inter-Laboratory Studies
A secure members-only website with online problem solving, and searchable archives of years of technical reports
Face-to-face information sharing through:

Annual Board of Directors Meeting, where CEO's / GM's meet to share best business practices
Technical Directors Meetings twice per year, with roundtable discussions on pre-announced topics
Manufacturing Conferences once per year, which can include an in-depth tour of a member's plant
Product Managers / Marketing Conferences every three years
Pure and Simple...CRGI multiplies your R&D capabilities helping you be more competitive!